Next Level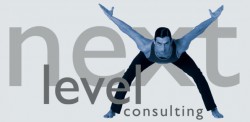 Innerhalb der next level academy ist das gesamte überbetriebliche Qualifizierungsprogramm für Projektmanager, PM-Personal, Prozessmanager und -verantwortliche gebündelt. Web page: www.nextlevel-academy.eu ...
Read more
Dynamic Link (UK)

We work with leaders who are seeking better ways of making the most of their people whilst also reducing the cost of providing HR services. Web page - dynamic-link.com...
Read more
Declan Fitzsimons
Assisting professor INSEAD ( France) un IMD (Switzerland)...
Read more
Talent Partners (Finland)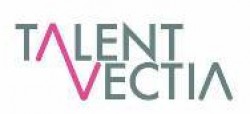 About TalentVectia....
Read more